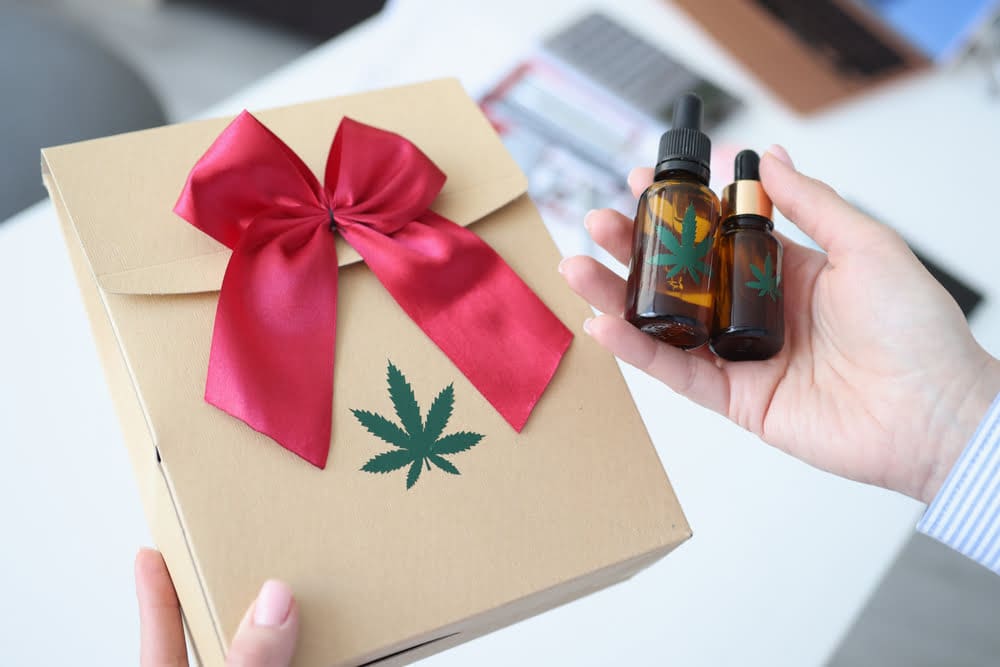 Pick out the products you want to buy
Go to the category that matches your cart subtotal:
Pick out the product you would like and ad it to your cart for free!
Happy September and be sure to claim your free gift before the 20th!
Feel free to use the chat or send an email if you have any questions.
-Your Buds at Blue Moon